We are a
human-centric

digital experience provider in the Philippines 👋
We are a Filipino company aiming to discover, design, develop, and dedicate human-centric digital experiences for growing Filipino organizations that aim to make the most out of what they have to thrive in this new age.
We are a digital agency,


We are a human agency 🙋‍♀️
As digital transformation becomes a more and more essential part of business continuity, we believe that it can only be maximized by making sure that we don't forget the core of true sustainability: being human.
Hooman
(also spelled Houman, Human, Whoman)
هومن A Persian name which means benevolent and good-natured
To be human is to be free to choose.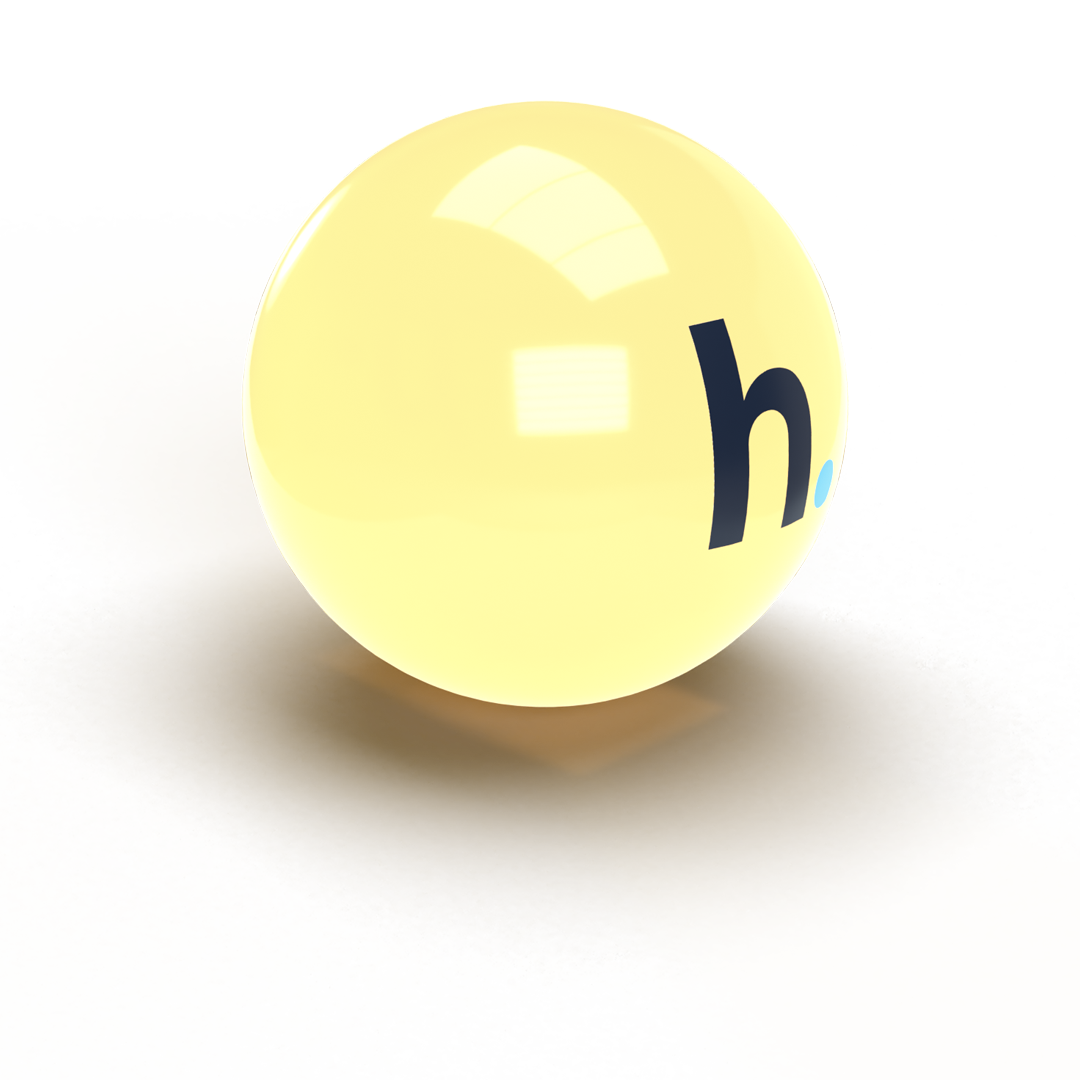 We help




with

our hands.

Our Services
We make




with

our heads.

Our Processes
We start




with

our hearts.

Our Values
To help humans achieve their goals with human-centered digital experiences 🙋🏻‍♂️
We aim to help every organization seeking to thrive in the 21st century and continue to go for their goals with accessible, affordable, adaptive, and attentive digital experiences.
More options. More choices.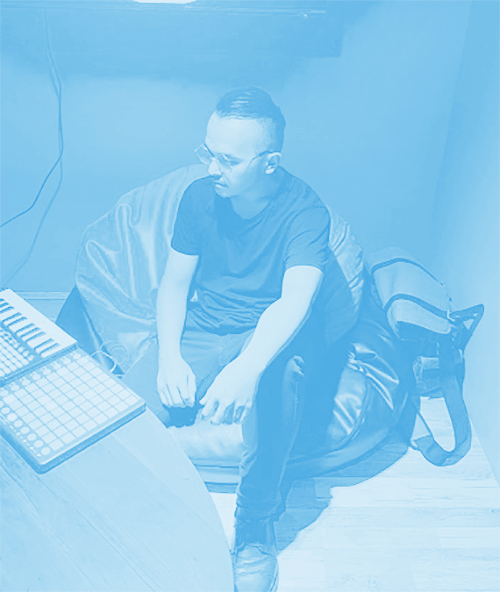 Eeman Bulotano
Founder + Chief Digital Officer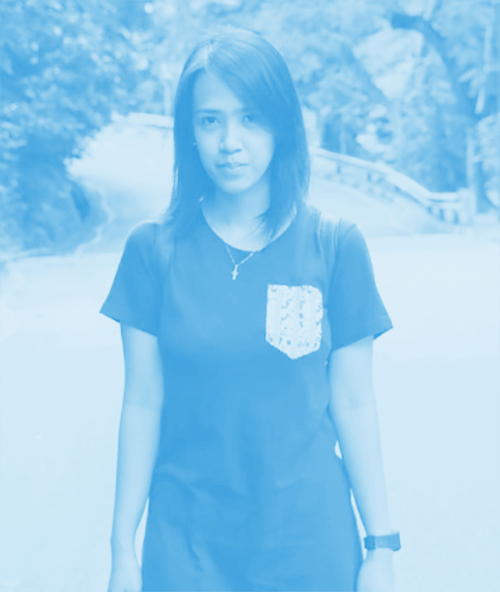 Jillian Fontanilla
Co-Founder + Chief Dedication Offiicer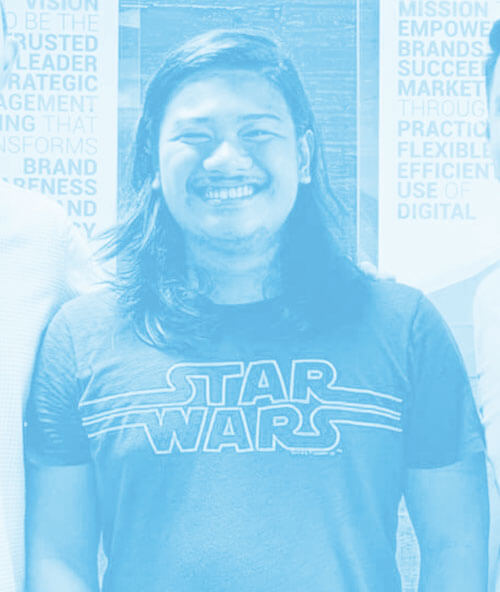 Harley Manicad
Co-Founder + Chief Development Officer
"Digital Transformation isn't the next big thing anymore, it's a

basic need

and basic needs

should be more accessible.

"
Founder + Chief Digital Officer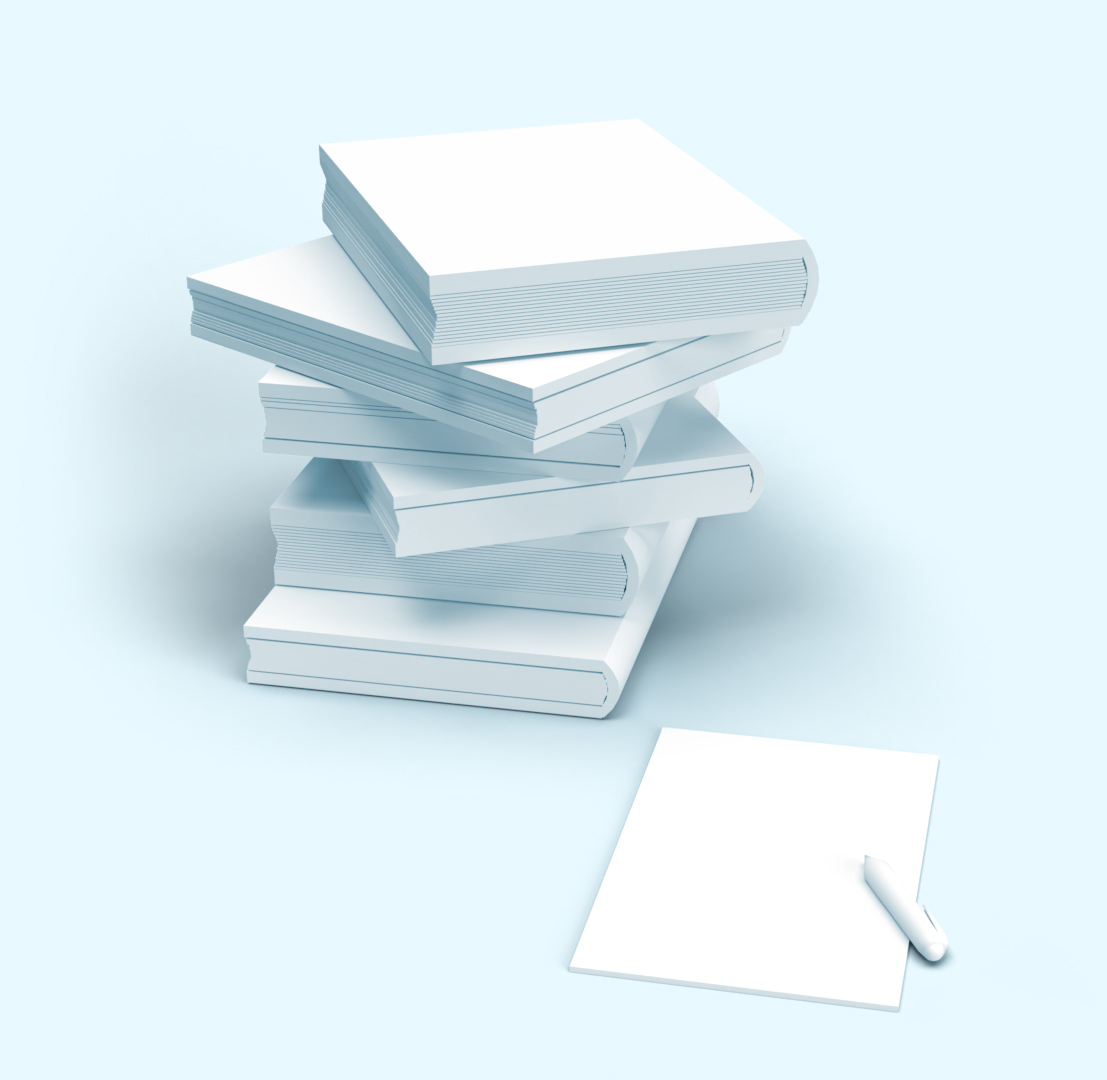 20% of our net profit

is always dedicated to our investment program for retiring teachers 🧑🏻‍🏫
Get a Website, ERP, or LMS

for FREE! (Yup, Free)

 🔥
Kickstart or Restart your Digital Transformation
with a Free Hug from Hooman. No strings attached.