Providers should never dictate what solutions customers need ☝️
For us, our customer best knows and decides where to land their feet and take the next steps to their future. This is why our process heavily revolves around helping our human customers identify all the available options they have to secure their future.
Together with the customer, we Discover, Design, Develop, and Dedicate Digital Experiences for their future.
Our journey always starts with one thing: about you. We always aim to gather enough information through research, empathy mapping, and discovery sessions to ensure that we understand you before identifying what we need to do.
With you, our goal is to always create future-proof solutions. This means we collab with you about everything from your back-end to your front-end operations, whatever business-critical problems you might have.
After designing a flexible framework for your future, we start developing and deploying the right tools, processes, workflows, and overall experiences needed for you to achieve your goals at the right time.
We want you to have sustainable solutions for your business. We ensure that every digital project we execute are designed and developed with the right dedication modules to support you and help you make the most out of what you spend.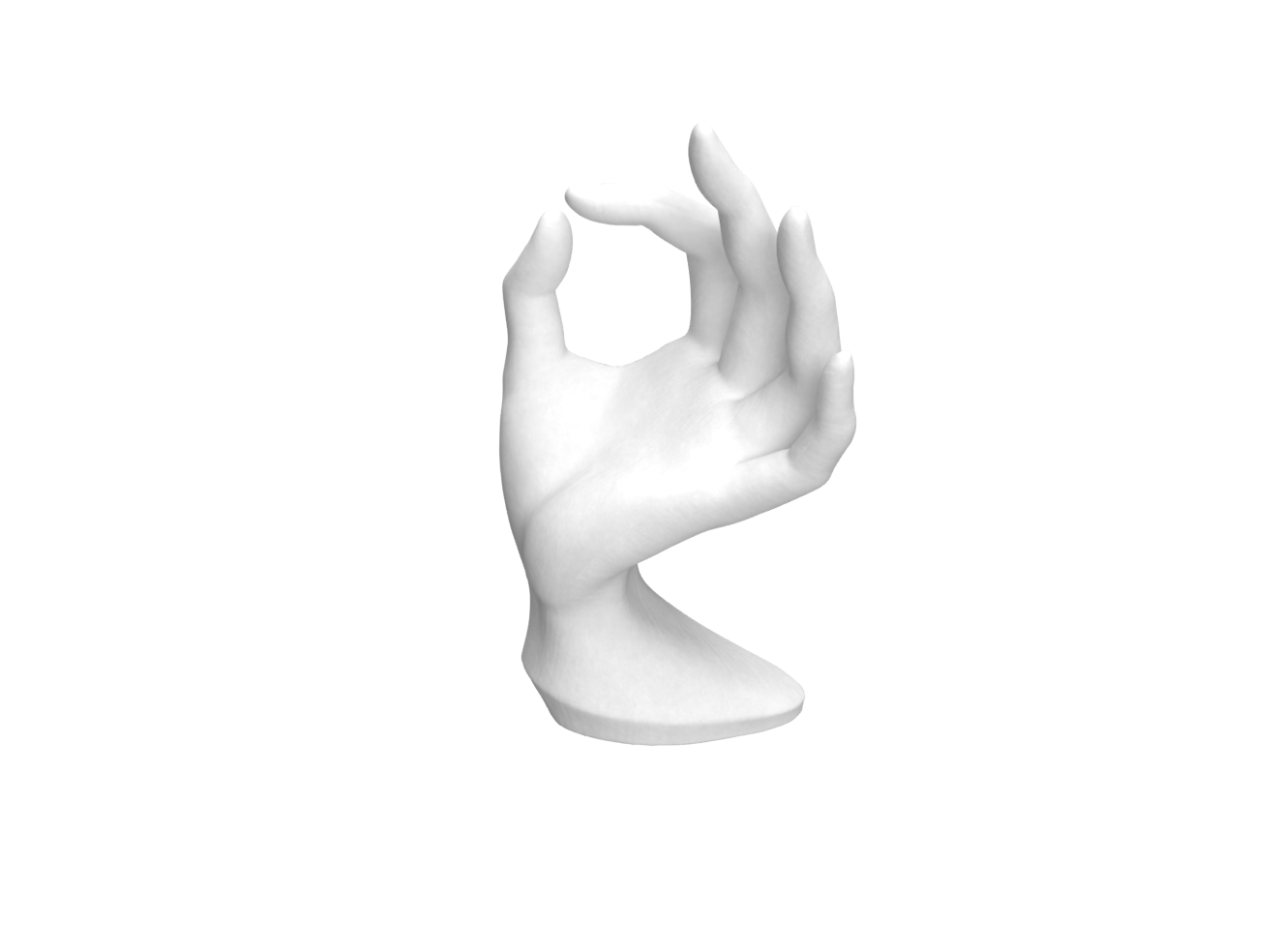 Digital Experiences
for human solutions 👋
We take care of all of these processes so we can help you thrive in the 21st Century and fine-tune your 4 essential 21st Century Skills: Communication, Collaboration, Critical-Thinking, and Creativity.
Get a Website, ERP, or LMS

for FREE! (Yup, Free)

 🔥
Kickstart or Restart your Digital Transformation
with a Free Hug from Hooman. No strings attached.