Learning Management System (LMS)
Personalized learning for the
 p
rice of a book 📖
Get yours for as low as 400PHP per Student per Year!
Personalized & Customized for You
Have complete ownership of your LMS. Get to choose the features you need for your learning and branding design.
Accessibility for Everyone
Have the functions you need whether for fully online, blended, self-paced, collaborative, or a combination of everything.
Flexible Design
Be able to Teach your own way, measure and track progress, and give recognition for learning easily.
Safe & Secure Learning
Features aligned with world-leading security and privacy compliance to let you have 100% focus on teaching and learning.
Easy Integration
Easily integrate with other external platforms you use like Zoom, Google Suite, Office 365, and so much more.
Easily Create Interactive Content
Enhance engagement by being able to create your own content like interactive videos, presentations, games, quizzes, and more.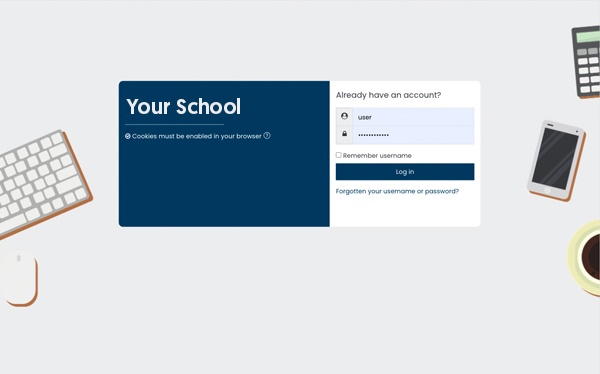 Your Own Learning Management System 📚
Complete ownership of your system
Full control of your privacy and data
Customize the appearance and branding
Customize functionality to meet your needs
Open for Everyone
(Learner, Teacher, Parents, Everyone)  👨‍👨‍👧‍👧
Inclusivity and Accessibility Features for ALL
Adheres to Accessibility Standard (WCAG 2.1) to
build courses with full support for all learners
Multiple languages available and easily deployable
Supports all types of learning (Online, Blended,
Self-paced, School Pupils, or even Corporate)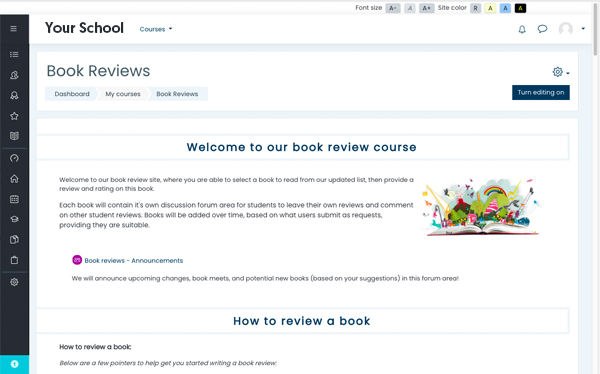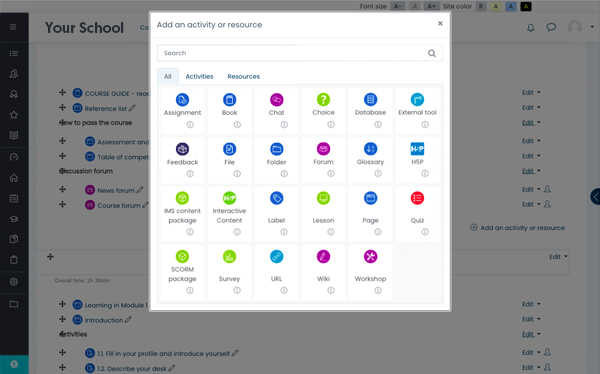 Flexible & Adaptable Learning 🎯
Support deep learning with group activities
Full-scale MOOC for thousands of learners
Learning Plans based on custom competencies and scales.
Allow learners and parents to view their grades.
Reward learning with your own badges and certificates
Easily Integrate with Other Platforms 🖇
Integrate with 3rd party apps like Zoom, Google Suite, Office365, and many more.
Import SCORM or AICC content packages
Customize to connect with your own self-built systems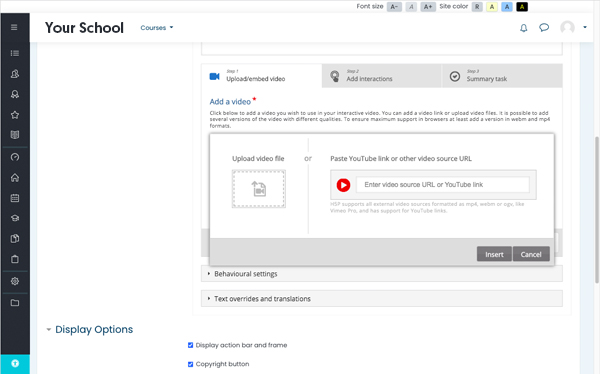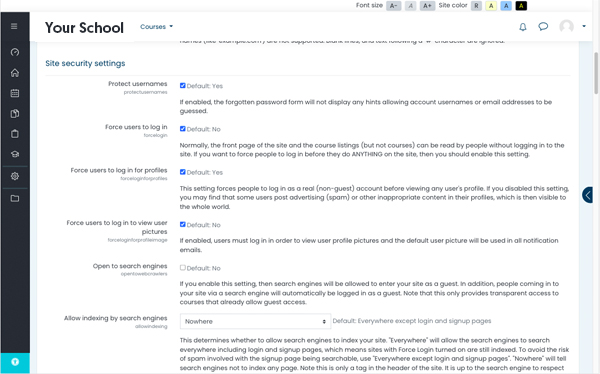 Safe and Secure Teaching and Learning 🔑
Global standard security and privacy protocols and features
Meet local and global privacy legislation requirements
Customize your own LMS privacy policies
Proctor your exams and activities using your students' webcam
Protect your content with safe exams and copyright tools
Easy DIY Interactive Content ✨
Have your own tool to create immersive and engaging content within your own LMS
Try the demos below!
Powered by combined open-source, premium, and self-built digital tools.

Powered by combined open-source, premium, and self-built digital tools.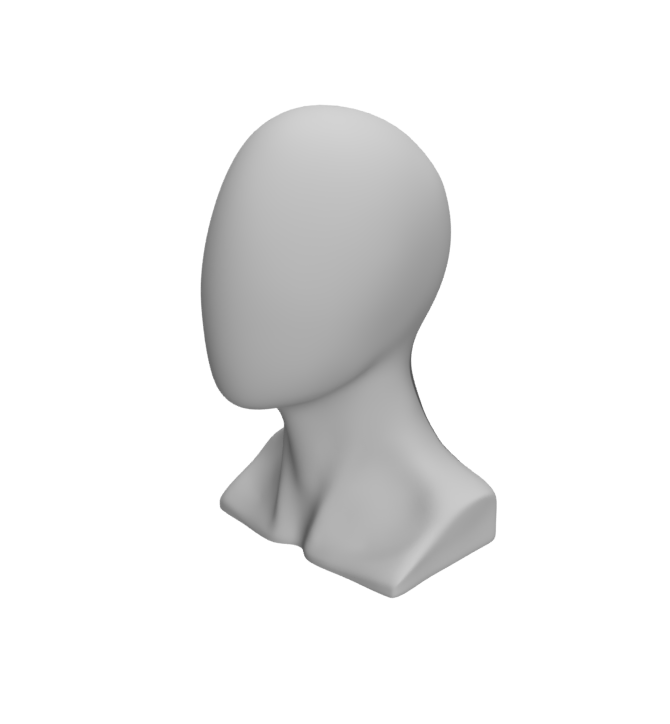 How We Do This
We Discover, We Design,
We Develop, We Dedicate 💆🏻‍♂️
We help you not just through technology, we discover, design, develop, and dedicated
processes, workflows, and experiences for every step of your digital transformation.
Get LMS 
FREE for 3 Months

🔥
Get yours for as low as 400PHP per Student per Year!
Join our Hooman Hug Program and get a free test-drive of your Digital Transformation Kickstarter