4th Industrial Revolution
In a world where artificial intelligence is no longer fiction, how do we all continue to achieve our human goals?
Industry 4.0 is here. Transforming all fields, disciplines, and economies. The result of the connections brought by the 3rd Industrial Revolution paved the way for the singularization of the physical, biological, and digital worlds.
Enabling you to connect effectively with other humans. Helping you connect and deliver your messages to both your customers, your partners, and your team/s.
Search Engine Optimization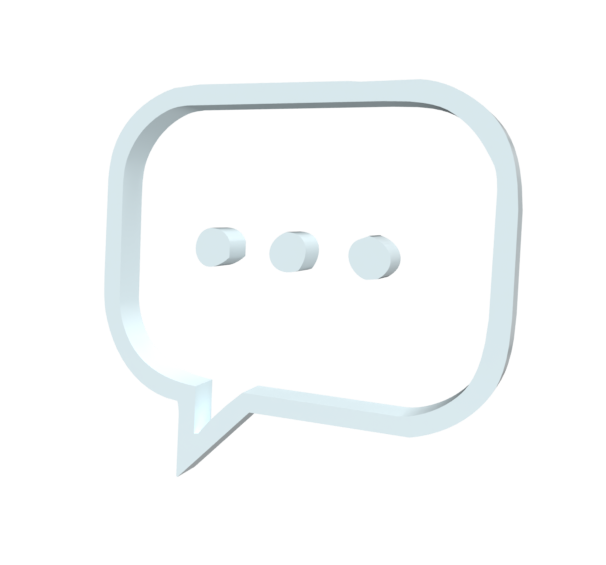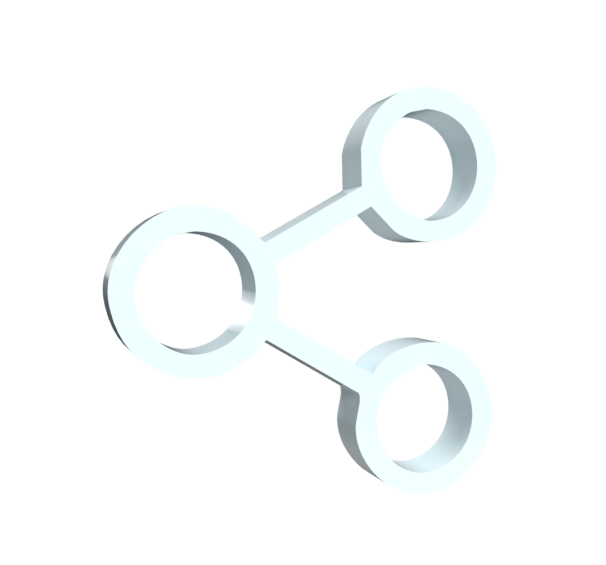 Enabling you to work effectively with other humans. Helping you work together with your coworkers or customers anytime and anywhere to achieve your goals.
Business & IT Integration
Customer Relationship Management
Enterprise Resource Management
Learning Management Systems
Finance & Accounting Systems
Project Management Systems
Digital Critical-Thinking
Enabling you to effectively understand other humans. Helping you analyze and monitor data from all your channels to better understand your customers.
Process & Data Unification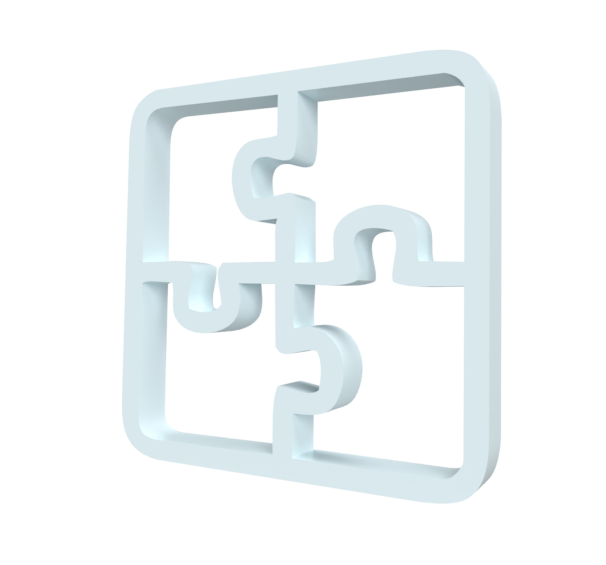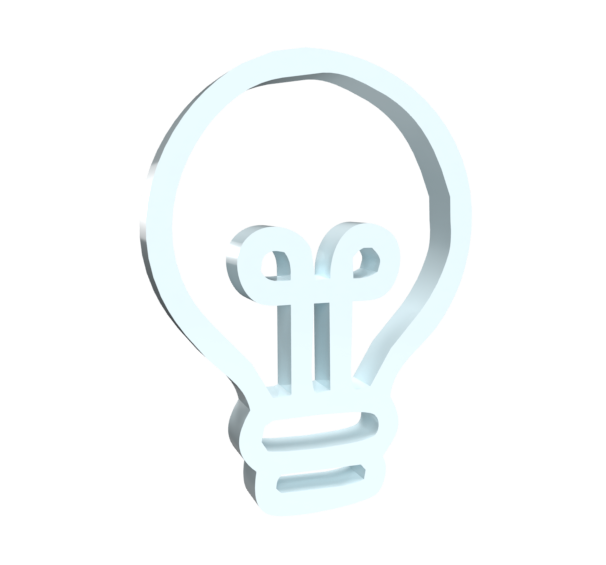 Enabling you to create effectively for/with other humans. A collection of services we provide to help you better design the foundations and futures of your team.
Customer Experience Design
Website Design & Development
Learning and Living in the 21st Century ✨
Thriving in the 21st century demands a unique set of competencies from all of us. P21 came up with the Framework for 21st Century Learning that was based on recommendations of teachers, education specialists, and business leaders.
The 4 Cs of 21st Century Learning and Living
Communication helps you to listen and understand other people's ideas, attitudes, and objectives to help both of you in achieving your goals.
Collaboration allows you to work harmoniously with a variety of people and do your part in collaborative work.
Critical-Thinking helps you to apply systems thinking; make rational judgments and decisions; and solve various problems either conventionally or creatively.
Creativity helps you formulate, enhance, and review your own ideas and communicate them effectively to others.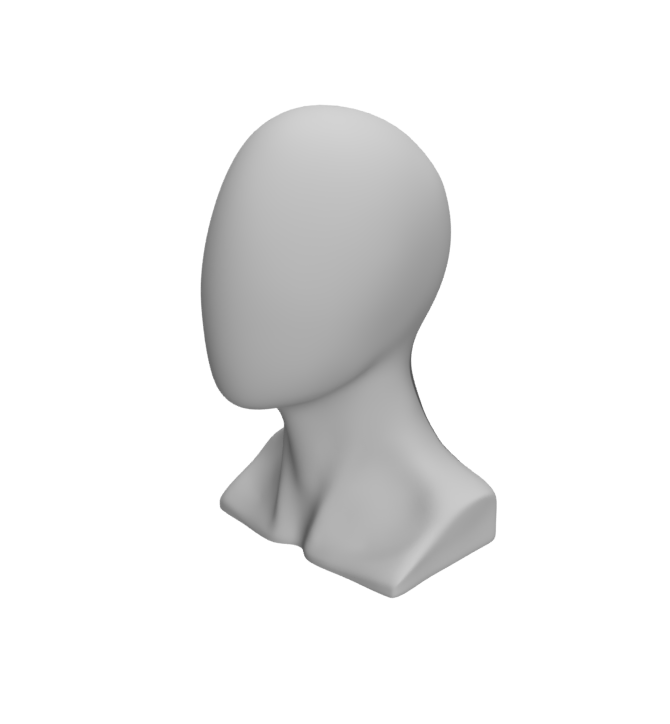 How We Do This
We Discover, We Design,
We Develop, We Dedicate 💆🏻‍♂️
We help you not just through technology, we discover, design, develop, and dedicated
processes, workflows, and experiences for every step of your digital transformation.
Get a Website, ERP, or LMS

for FREE! (Yup, Free)

 🔥
Kickstart or Restart your Digital Transformation
with a Free Hug from Hooman. No strings attached.