Work effectively 
with other humans 🤹‍♂️
Collaboration is the practice of working together to achieve a common goal.
Collaboration requires the ability to work in teams, learn from and contribute to the learning of others, use social networking skills, and demonstrate empathy in working with diverse others.
Our human solutions for your
d
igital collaboration  
We help you design your digital transformation journey combining your objectives along with the demands of the 4th Industrial Revolution. In a more accessible, affordable, and attentive human way. The Hooman Design.
Business & IT Integration
Customer Relationship Management
Enterprise Resource Management
Learning Management Systems
Finance & Accounting Systems
Project Management Systems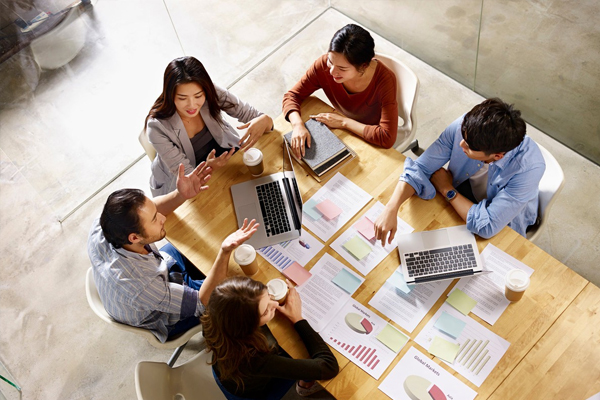 Other Digital Experiences ✨
Check out how you can improve your other 21st Century Skills

Enabling you to connect
effectively with other humans

Digital Critical-Thinking
Enabling you to think effectively
for and with humans

Enabling you to create effectively
with other humans
Powered by combined open-source, premium, and self-built digital tools.

Powered by combined open-source, premium, and self-built digital tools.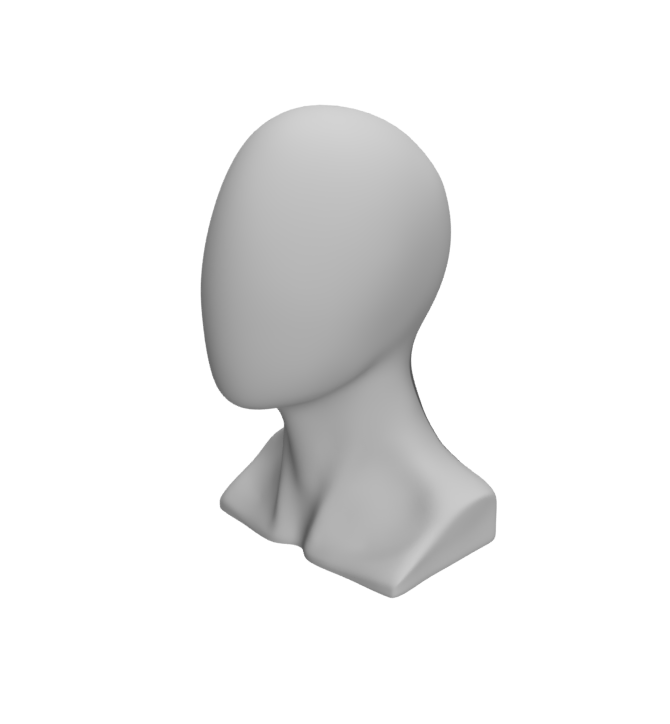 How We Do This
We Discover, We Design,
We Develop, We Dedicate 💆🏻‍♂️
We help you not just through technology, we discover, design, develop, and dedicated
processes, workflows, and experiences for every step of your digital transformation.
Get a Website, ERP, or LMS

for FREE! (Yup, Free)

 🔥
Kickstart or Restart your Digital Transformation
with a Free Hug from Hooman. No strings attached.