Customer Relationship Management (CRM)
Sell faster without
 spending faster 💸
Leads
Leads nurturing
Lead scoring
Lead tracking
Opportunities
Activities & calls management
Pipeline management
Action planning
Customer
Centralized address book
Customer preferences
Full customer history
Reporting
Customizable dashboards
Opportunity analysis
Lead analysis
Integration
Integrated to inventory and ERP
Connect to Google Docs
Connect to marketing apps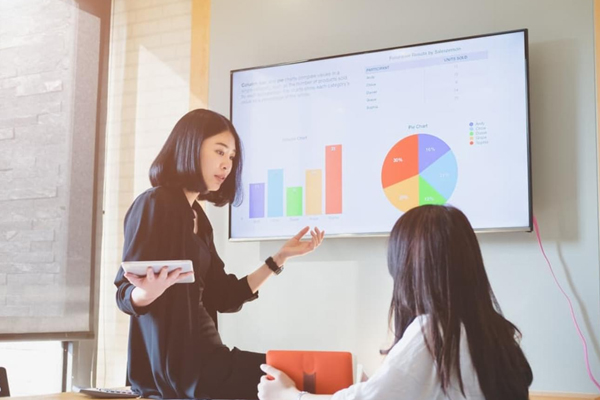 Get to data-driven decision making 📈
Get the insights you need to make smarter decisions.
Design custom dashboards to get a picture of your business at a glance.
Dig deeper with real-time reports and flow charts that anyone can create and share.
Streamline 
your Pipeline 👍
Schedule activities based on your sales scripts: calls, meetings, mailing, and quotations.

Get all the information you need, directly on the opportunity: website pages viewed, mail received, etc.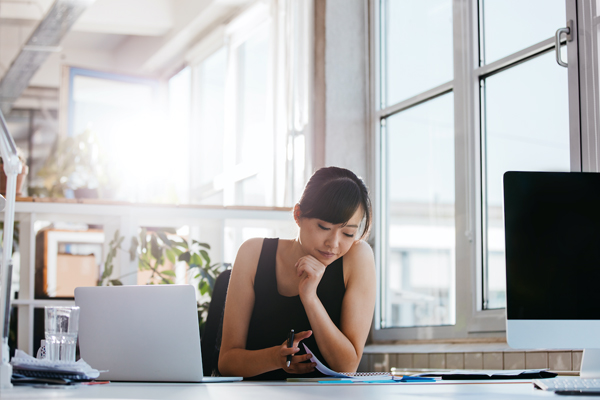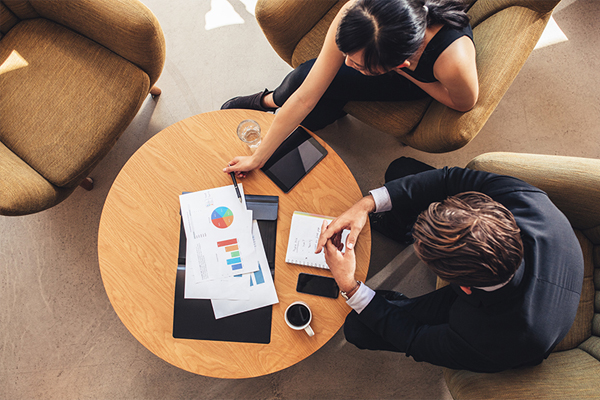 Manage and measure 
your every move 🔎
Know exactly how you perform compared to your monthly targets.
Organize your work based on your scheduled next actions.
Real time messaging to enhance collaboration
Stay connected to your 
every client 🤝
Get a quick overview of what's going on in your team. See when a colleague logs a call or send a quote.
Share ideas and files in real-time and catch-up things you missed when you were away.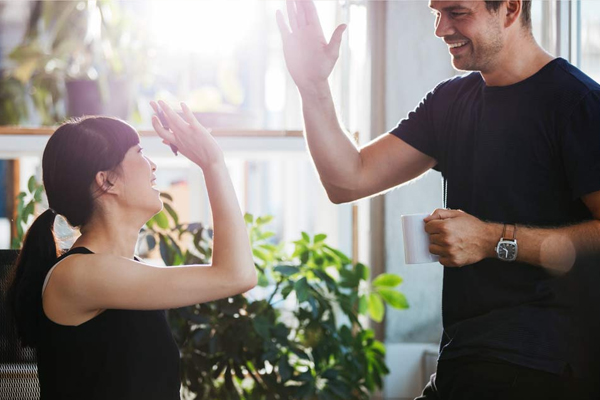 Personalized and packaged with business-critical modules
All your business needs in one platform.
Material Requirements Planning
What you get in all packages
For as low as 400PHP / User / Month
Hosting and Storage
Onboarding
Knowledgebase Access
Complete Access to All Modules
Manage Multiple Companies
Print Format Customization
Unlimited Custom Fields
Unlimited Custom Forms & Scripts
Email Integration
Payment Gateways
3rd Party App Integrations
Add-ons:
Feature and Function Customization
Extended Support
Additional Storage
Powered by combined open-source, premium, and self-built digital tools.

Powered by combined open-source, premium, and self-built digital tools.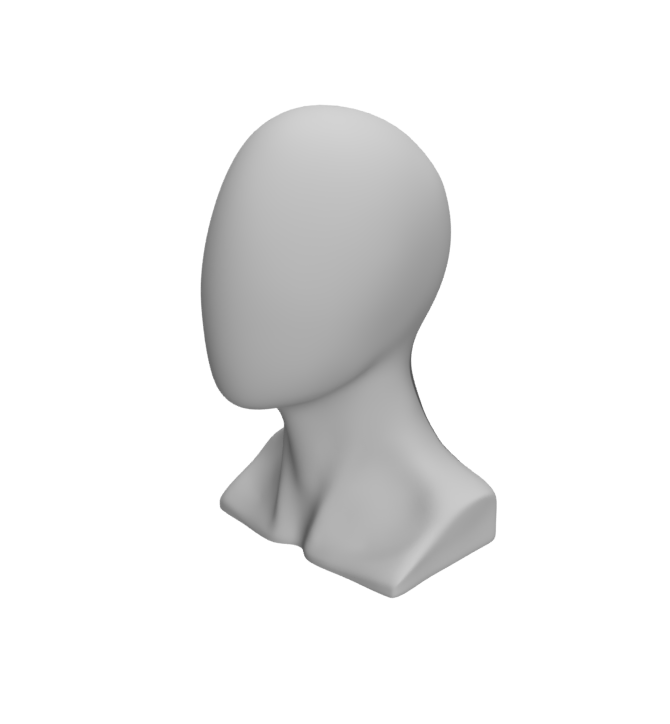 How We Do This
We Discover, We Design,
We Develop, We Dedicate 💆🏻‍♂️
We help you not just through technology, we discover, design, develop, and dedicated
processes, workflows, and experiences for every step of your digital transformation.
Get ERP
FREE for 3 Months

🔥
and continue using for as low as 400PHP/User/Mo.
Join our Hooman Hug Program and get a free test-drive of your Digital Transformation Kickstarter